When people ask me about getting healthier, the conversation always inevitably leads to questions about "this diet" and "that diet" and "but I heard" and "I know this woman who". Every single time. Without fail. And it doesn't matter how long or how in-depth I explain it, or how many articles I offer to send them, or how many books I recommend… the skepticism about plant-based diets linger.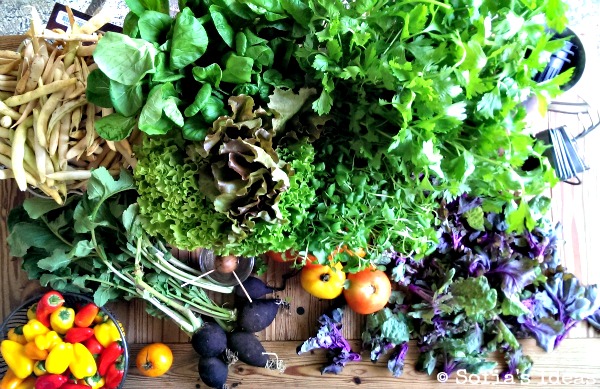 I get it. There is a lot of misinformation out there, a lot of misinterpretation of valid information, and a whole lot of food propaganda and politics. So I get it. I do. But…
Read the rest on Nutrition Fruition here.